_
HELLO. I AM A FREELANCE EDITOR.
WATCH MY COMMERCIAL REEL HERE: WWW.FIRSTEIGHT.DE
_
NEWSNEWSNEWS:

JAN 2015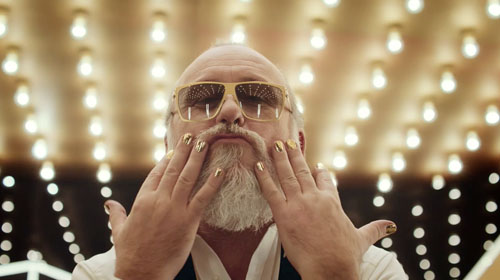 Christian has edited the new viral for Edeka featuring Friedrich Liechtenstein directed by Wolf & Lamm. Agency: Jung von Matt, Production: Soup Film.
Watch it here.
_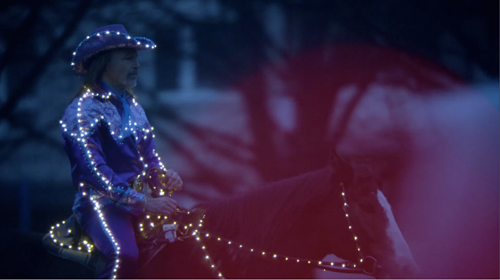 Christian has edited the new tv commercial for Mc Donalds's 60 year anniversary 'Feiern muss sein'. Director: Nico Beyer, Agency: Leo's Thjnk Tank, Production: Cobblestone Berlin, Dop: Serge Roman, Musik: Boris Blank
_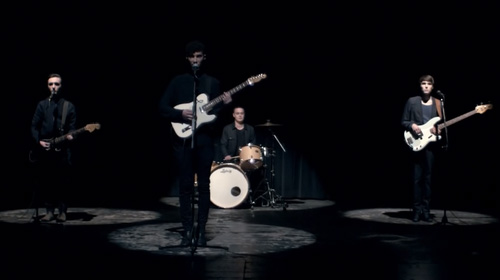 Christian has edited a music video for The Munitors called 'Walls Collide'
Exclusively released on Rolling Stone Magazine. Click here to watch.
Direction & Art Direction Marlon Rueberg, Production A+O, Director of Photography Martin Schreiber, Light Johannes Rau, Focus Puller Tobias Bartl, 1st Camera Assistant Dominik Janetzko, Hair Oliver Metzler, Make-Up Andrea Leicher, Styling Julie Cordier Barisik, Edit Christian Zimmermann, Colorist Mok, Actors Cornelia Haslbauer, Clara Wüst, U.Mos, Michaele (Castin), Werner Brockmeier (Castin), Jörg (Castin), Models Nina H. (Cream Models), Julia (Cream Models)
Outfits and support by Kerstin Goerling (Hayashi), Jutta Heidt (58's Buy Heidt) & Matthias Kozera (Mazzu Mazzu)
Special Thanks to Markus & Sabine
_
Christian has edited a fashion short film called 'FALLWINTERSPRING'.
Click here to watch.
In Association with Interview Magazine, featuring Elena Bartels and Danielle Hayes. A collaboration with designer MalaikaRaiss.
Director: Astrid Salomon, DOP:Jann Döppert, Colorist: Nico Hauter, Composer: Oscar Dawson, Producer: Louisa Liebgott
_
2015
HAPPY NEW YEAR!